Welcome to
Green Growth DigiHub
Africa's first networking and convergence digital platform to extract policy implications of local initiatives, facilitate system-wide linkages, knowledge-sharing, visibility and investment for green growth initiatives, experts and other non-state actors across the globe.
Log In/Sign Up
Learn more ↓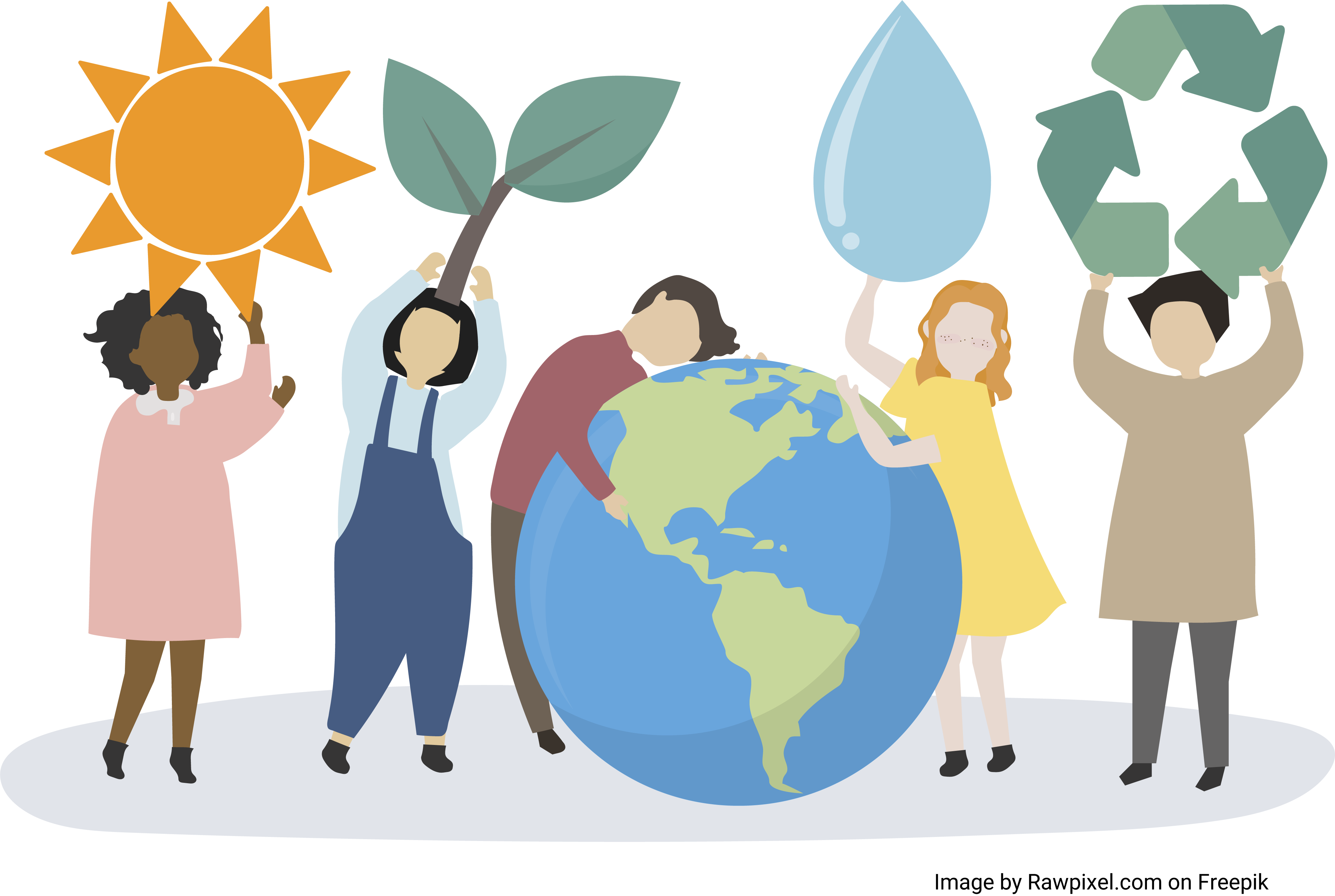 Green Growth Experts
Connect with the world's largest database of green growth specialists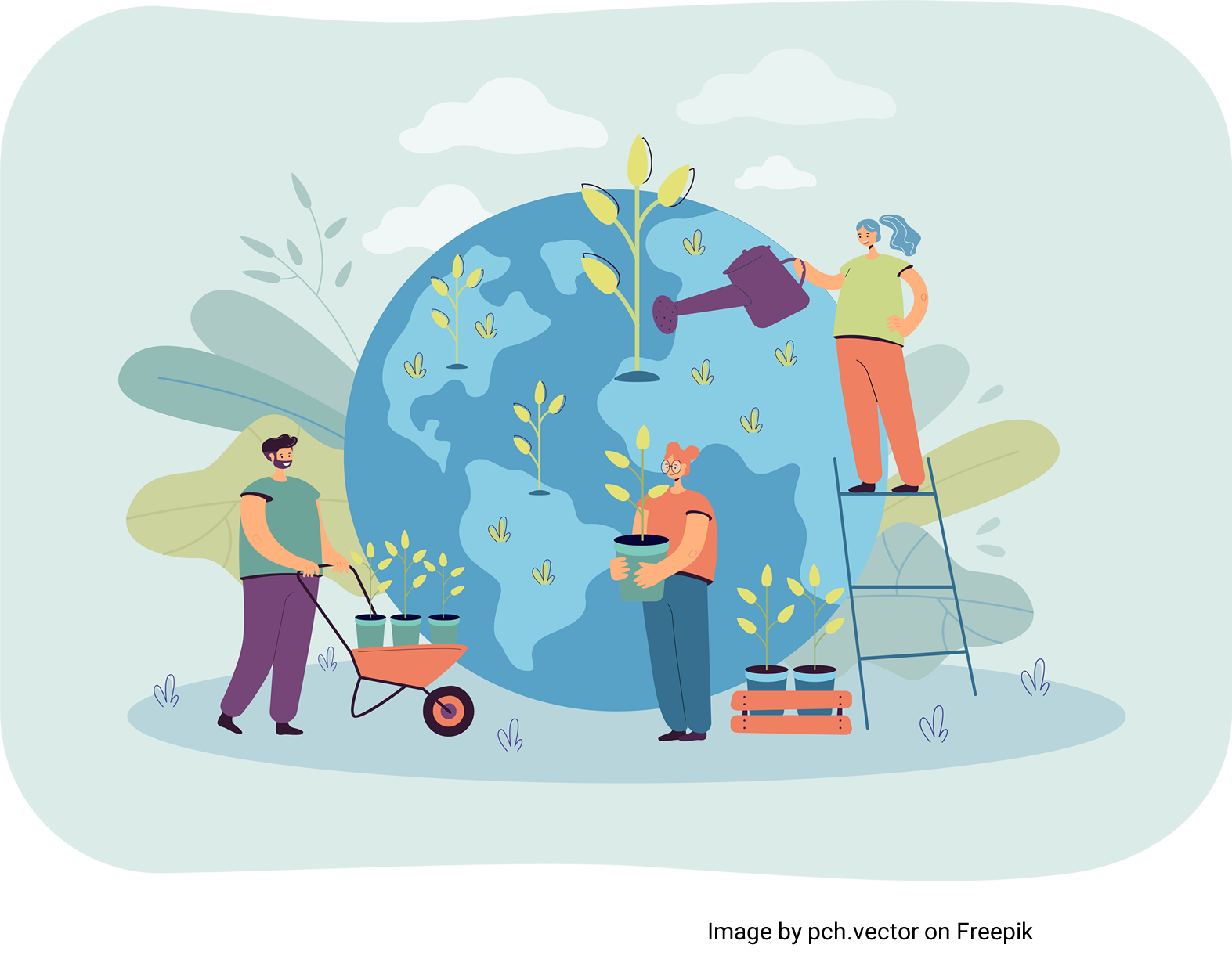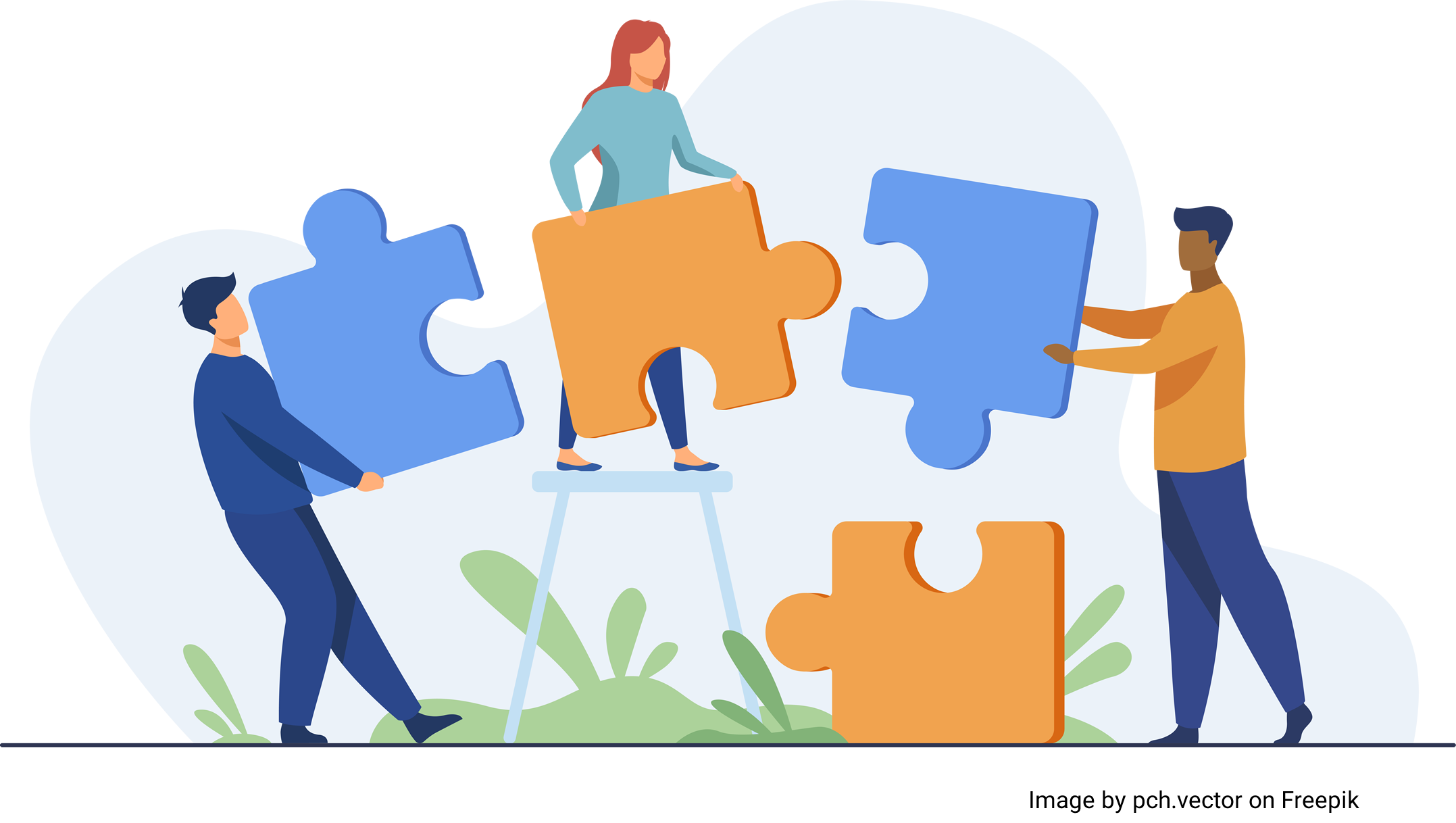 Projects and Opportunities
Explore Projects and Opportunities as users and stakeholders share various projects and opportunities from around the globe.
Networking and Sharing
Share research findings, articles, blog post among other media resources on green growth.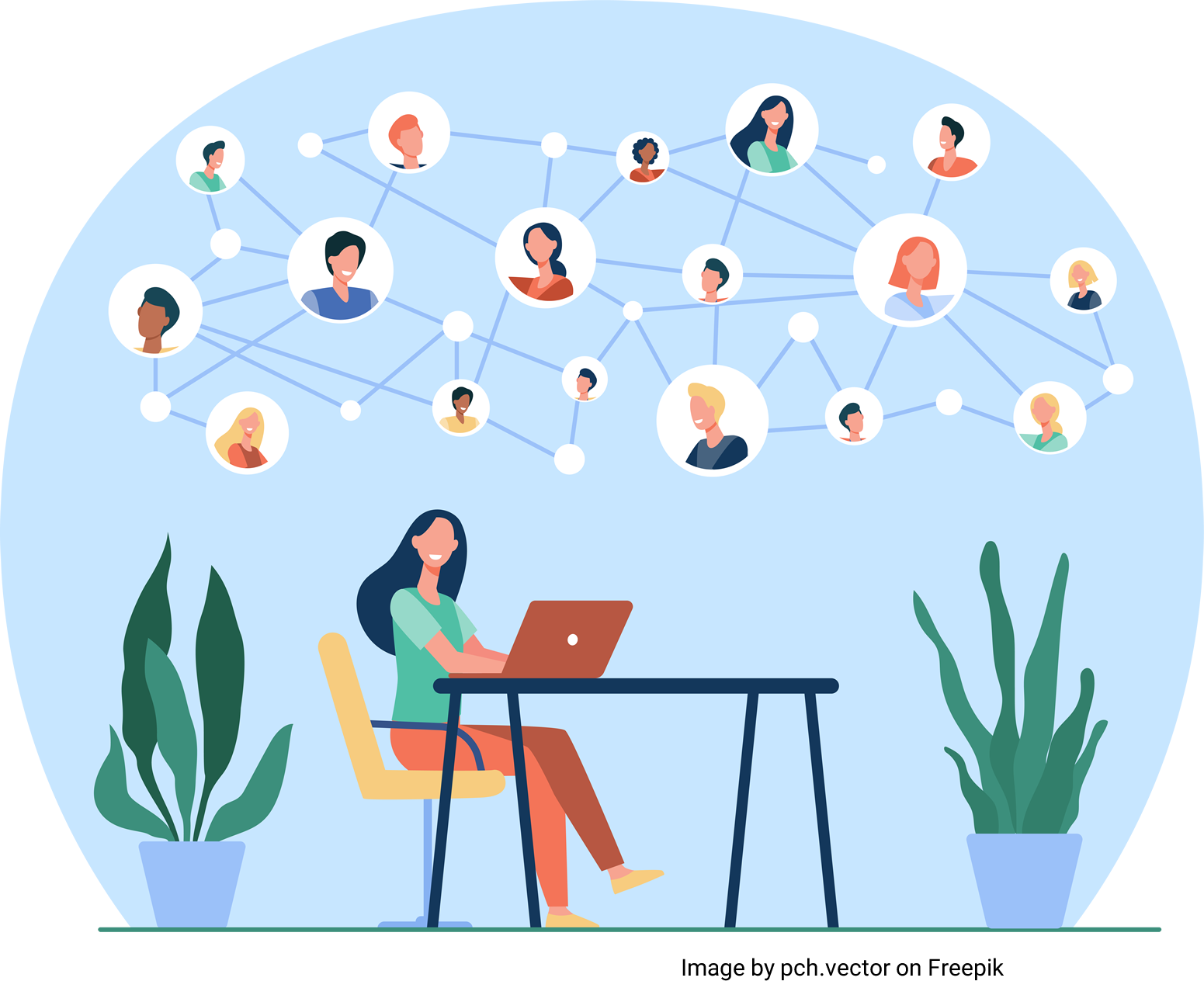 Projects
Explore Green Growth Projects across Africa
Low Carbon Economy
Low Carbon Economy These ground-breaking projects are cutting down the levels of greenhouse gas (GHG) emissions by changing the way we use energy and sustain productive activities. Explore here
Inclusive Growth
The world needs a new pattern of growth that generates prosperity for all – and these projects are blazing that trail. Tap here to view.
Ecosystem health
Take a look at these ingenious initiatives managing complex human–environmental issues that jeopardise the supply of ecosystem services and human wellbeing.
Resilient society
Tap here to explore leading solutions that foster socioeconomic recovery after unprecedented shocks from the effects of climate change.
Social Inclusion
These ambitious projects are ensuring that no one is left behind in accessing basic human rights and needs. Take a tour.
Natural Capital Protection
Prosperity cannot be achieved if the planet is impoverished. Click here to view innovative projects that are protecting biodiversity & ecosystems and mitigating climate change.
Green Economic Opportunities
The exciting initiatives in this section are facilitating sustainable development by leveraging low carbon footprint, resource efficiency, and social inclusion. Explore!
Efficient and Sustainable Resource Use
Click here to survey first-rate projects from across the globe that are safeguarding the sustainable use of natural resources while minimising the impacts on the environment.
Profile your project for free!
Connect and share your green growth project with green growth professionals and enthusiasts across the globe. It's hassle-free!